Flower Mound Dentists
Dedicated to Providing An Exceptional Dental Experience Throughout the DFW Area
When you need a dentist in Flower Mound or the DFW area, it makes sense to choose dentists who are widely recognized for their commitment to serving patients with high-quality dental care. With more than 35 years of experience, Titensor Dental is here to provide you with award-winning dental services that are centered around an exceptional experience. Due to extensive training with some of the top dental instructors in the world, Steven Titensor DDS, PA and Brett Titensor DDS have the skill, knowledge, and resources to handle all of your dental needs.
Our Flower Mound dentists also feel it is extremely important to listen to you and find out what you want for your dental goals. The Titensor Dental team focuses on using the latest proven and state-of-the-art technology to handle an array of services. Through relaxing IV/oral sedation options, everything including simple to very complicated dental care can usually be done onsite and often on the same day - saving you time and money!
Schedule your next dental appointment with our award-winning, gentle Flower Mound dentists. Call us at (972) 388-3292 or fill out our contact form.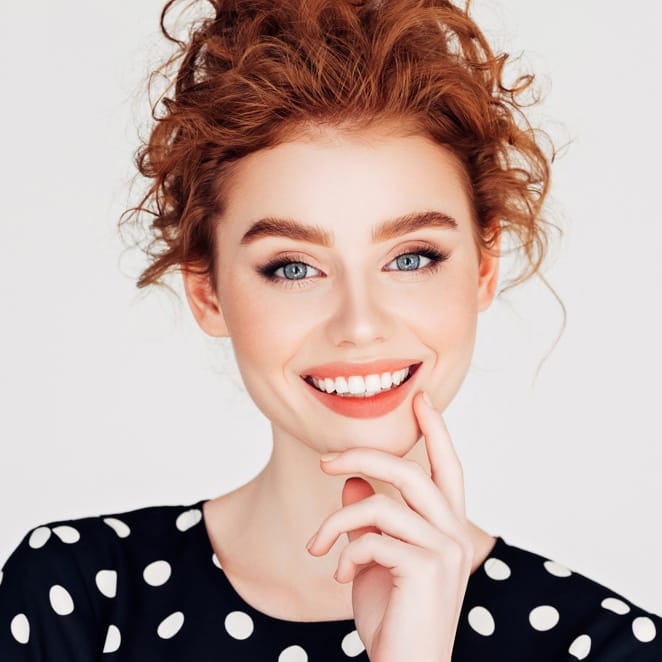 Do you want to improve your smile?
Do you have a dental concern?
Our online consults haven't stopped! We are working hard to make sure your dental needs don't have to wait! Connect with us today and get all of your questions answered for free in three easy steps.
---
Upload a smile photo or area of concern.
We will create a personalized video with recommendations.
View your video and schedule an appointment.
Get Started